Sport Lead Course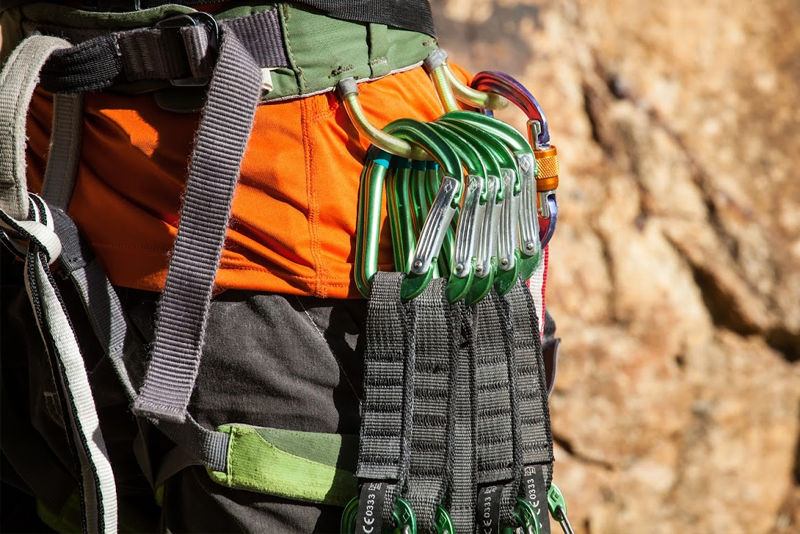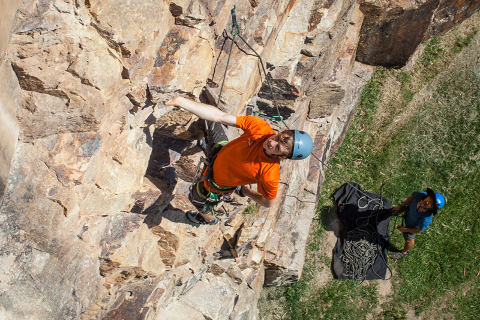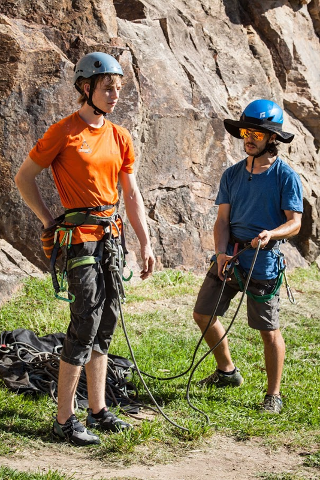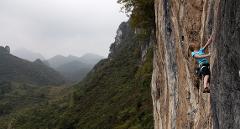 Duration: 2 Days (approx.)
Product code: PS-SPLEAD
The sport lead course is designed to give you the knowledge and skills to climb a route on-sight, from the ground up, then get back down, safely.
2019 Courses
March 30,31 - Full
April 27-28
May 25,26
Jul 13,14
Sept 14,15
Nov 16-`17
Skills Covered
Clipping Techniques
Body position while lead climbing
Bolted anchor setups, using cordelettes and slings
Bottom belay for lead on a range of devices
Bolt Plate Techniques
Abseil Techniques
Retrievable Abseil Techniques
Lead Climbing Techniques
Top Belay
Equipment Selection and Maintenance
Communication
Climbing Ethics
Proficiency in the use of guide books
Duration
This course is run over two consecutive days approx 08:00 to 5:00 pm (starting times to be confirmed by your instructor)
Location:
Saturday Day One - Kangaroo Point
Sunday Day Two - Glasshouse Mountains approx 60 mins north of Brisbane. Exact crag will depend on participant's levels
Course Requirements:


Participants must be at at least 15 years of age
Participants are required to have climbed previously and climbing comfortably approximately grade 15 on top rope (around a green colour in most gyms in Brisbane).
Fit and healthy for climbing
Participants must be able to speak, and understand the English language. This requirement is stipulated on the grounds of safety at height
This course is subject to minimum and maximum numbers to run
Not recommended during pregnancy
What to Bring
Participants are encouraged to use your own equipment if approved by our instructors as it build familiarity with your the gear you will be using . We will supply all equipment required for the duration of the course. If you require any of the following, please let us know prior to the course.
It is recommended that students own the following climbing gear prior to course start date. The store at Red Hill can assist you with your choices, just let them know when you drop in that you are enrolled in a sport lead course for a deal on the below.
Harness
Climbing Shoes
Helmet
Locking Carabiner(s)
Belay Device
Personal Anchor (Sling, PAS, Purcell Prussic)
Non Climbing Equipment
Enclosed Walking Shoes (Joggers or boots)
Backpack to carry your climbing gear
Water 2-3 Litres
Food for the day
Hat, Sunscreen, Sunglasses
Insect Repellent
Pen, Paper